ISM-Pittsburgh, Inc.
A Chapter of the Institute for Supply Management working together to advance the profession of supply management.
Pittsburgh's Leading Supply Chain Management Organization
Welcome to ISM—Pittsburgh's new and expanded website. This new site includes the latest chapter information, as well as ISM Global offerings and updates. ISM—Pittsburgh and ISM have worked collaboratively to enhance the customer service experience that all members have. And, the results of this newly-launched website is just another example of our joint efforts to bring increased value to supply managaement professionals.
With approximately 400 members in the chapter, we remain true to our mission to serve "the education, certification, communication and networking needs of supply management professionals in the Greater Pittsburgh area. We will do this to enhance the supply management profession, its image and ethical standards to maximize membership value".
Through November ISM—Pittsburgh will have successfully hosted nine events, awarding 30 CEH's and included topics of Leadership, Sourcing, Negotiations, Contracts, and Collaboration to name just a few. These events were offered both virtually and in-person. And, we are excited to move into December with a webinar on "End Your Year Strong: Be The Change You Want To See" with Dr. Renee Galloway, author, entrepreneur, coach and consultant. This webinar is scheduled for noon on December 12. On January 16, we will host a Lunch & Learn on The Power of Diversity in Supply Chain with Ms. Tricina Cash, EMSDC. To conclude the program year in 2023, we will offer a webinar on December 12 at noon. The webinar is titled "Learning Leadership from Anything" with Dr. Michael Urick, Dean of the McKenna School of Business, St. Vincent College.
The Women Who Lead Conference was highly successful and we want to thank and recognize our sponsors, The University of Pittsburgh Katz Graduate School of Business, Duquesne University, and St Vincent College, as well as our presenters and attendees. It was an amazing day and we are already planning for WWL6.0!
ISM—Pittsburgh successfully hosted in collaboration with Duquesne University three procurement focused seminars on "the fundamentals. We covered Negotiation, sourcing and Contracts. The feedback was incredibly positive and we are planning to offer three advanced sessions in the new year. Stay tuned for more information. For more information contact Lisa Romango, ISM—Pittsburgh Executive Director at lisaromango9104@comcast.net.
ISM—Pittsburgh will offer numerous opportunities to earn continuing education hours toward your certification requirements. Continue to visit the website for the latest information on offerings and opportunities. And as a reminder, SAVE the DATE of November 10 for the fifth annual Women Who Lead Conference. More details to follow. We look forward to meeting and exceeding the professional development needs of all supply management professionals in the Greater Pittsburgh region.
Chapter Webinar

Lunch & Learn Session

Speaker TBD

Are you a full-time student? Contact ISM Member Services for special pricing.

Sponsor: 510 ISM—Pittsburgh, Inc.
Chapter Meeting

Sponsor: 510 ISM—Pittsburgh, Inc.
MEMBER WEBINAR

Join the executive leaders from ISM and Resilinc as they come together as part of a quarterly series to discuss the latest and emerging risks and disruptions impacting global supply chains. ISM CEO Tom Derry and Resilinc CEO Bindiya Vakil will also provide insights based on respective data and research from both organizations.
Thomas Derry, Bindiya Vakil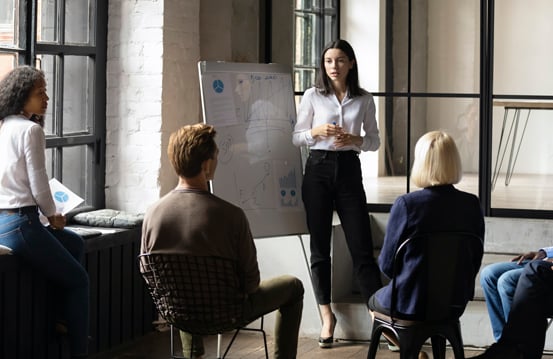 Supply Management News & Reports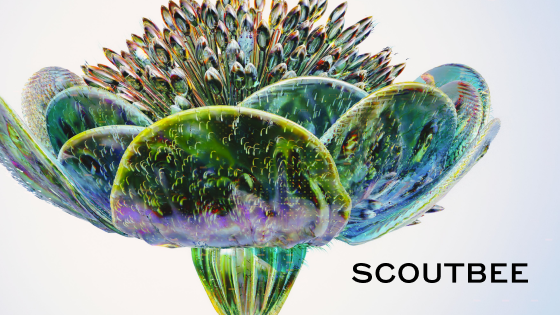 Read More